HANDY 1000 ELECTRIC LIFT
Ideal for working on motorcycles, ATVs, snowmobiles, garden tractors and other large vehicles
Lifting capacity of 1,000 lb.
Deck measures 80" x 24"; ramp measures 30"
Max height of 30" and a minimum height of 7"
Convenient foot valve allows easy up/down with intermediate stops
Power is 115V, 60 hz
Weighs 311 lb.
Cycle Vise, front, side and rear extensions and lift dolly also available; sold separately
Made in the U.S.A.
HANDY 1000 ELECTRIC LIFT
NOTE: This is a drop ship product; no returns.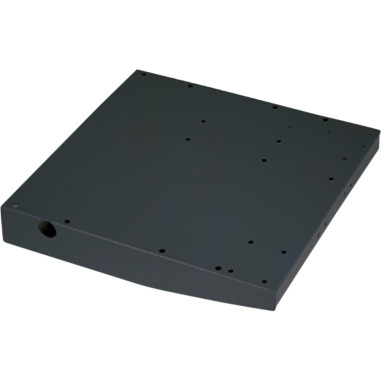 | Part # | Description | Sug. Retail Price |
| --- | --- | --- |
| 4110-0086 | Gray 1000 Electric Lift | $2,005.95 |
| 4110-0087 | CV-17 Cycle Vise | $223.95 |
| 4110-0088 | 13" S.A.M. 1000 Air Lift Front Extension | $161.95 |
| 4110-0089 | 13" S.A.M. 1000 Air Lift Rear Extension | $161.95 |
| 4110-0090 | 12" 1000 Air Lift Side Extension | $435.95 |
| 4110-0091 | Air Lift Snowmobile Extension Kit | $194.95 |
| 4120-0034 | Lift Dolly | $115.95 |