HELIX ALL FUEL LINE
Specially formulated fuel line for the powersports industry
Chemically engineered to withstand any concentration of alcohol in all types of fuel
Remains flexible and will not harden or crack when in use
EPA certification SGN-ENAPNR-0A-03, C.A.R.B. E.O. #Q-09-028 for modern OEM fuel line replacement
Made in the U.S.A.
HELIX ALL FUEL LINE
NOTE: Not to be used with fuel-injected systems.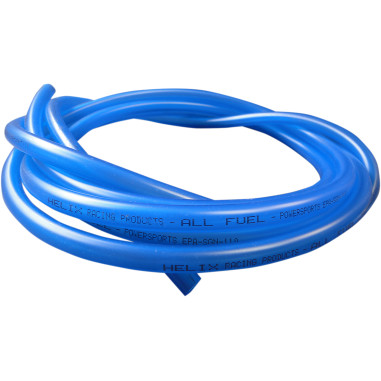 | Part # | Description | Sug. Retail Price |
| --- | --- | --- |
| 0706-0260 | 1/4" x 10' L All-Fuel Line | $62.95 |
| 0706-0261 | 1/4" x 25' L All-Fuel Line | $129.95 |